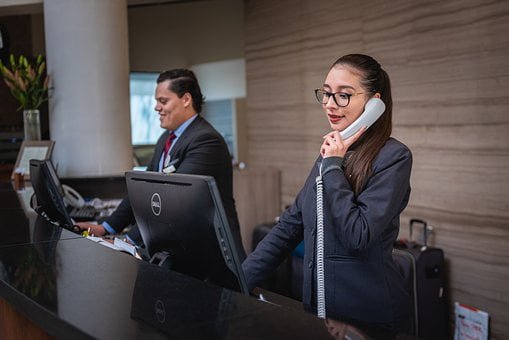 Beginner's guide on recruitment process outsourcing
Companies look for temporary people who can execute daily tasks for some of their employees. On the other hand, there are also employers who look towards hiring external resources to complete the job of his entire workforce.
Whatever reason you have for wanting to hire someone for a particular line of work, recruitment process outsourcing (RPO) is what you need.
RPOs have a comprehensive set of external resource that delivers process excellence, cost savings, scalability, predictive analysis, and many more.
Benefits Of RPO
When it comes to recruitment, your options go beyond than just RPO, but here are top reasons why you should choose RPO:
1. Enhanced Planning And Execution For The Workforce
You can look for an outsource on your own without the help of an RPO company, but the good thing about seeking RPO help is that the recruitment process is more systemized.
This means there is a bigger reassurance that the person transferred to your company for the task is highly qualified for the position you are trying to fill.
2. Minimize Hiring Cost
Looking for an outsource by yourself can almost cost as much as hiring a full-time employee. To minimize your cost, one of the best things you can do is rely on a third-party who can supply you with enough people to work your tasks.
3. No Need To Worry About Hiring Policies
Since you will be getting people from a third party, the burden of processing all HR and employment best practices goes down to the RPO company.
Hiring someone may sound as simple as giving a candidate a contract to sign, but this can lead to complications along the way if one is not knowledgeable about hiring practices. Working with an RPO company gives you an edge because they already have enough information they need to process everything smoothly.
Different Kinds Of RPO Models
Getting the help of an RPO company is indeed promising, but before you make that final step, it is essential to know which kind of RPO model best fits your business.
End-To-End RPO
This kind of RPO is for entrepreneurs who are looking for an all-in and ongoing solution to their recruitment needs.
It is considered to be the most efficient type of RPO. However, it can also be time-consuming since the RPO company will be sending an off-site and on-site resource who will be consulting with your hiring managers on how to get the job done.
Project RPO
This RPO model is perfect for entrepreneurs who already have an existing hiring system that they want to keep.
In that case, they will only be using the project RPO for a particular timeline.
Selective RPO
In this type of RPO, there is only a section of your company's recruitment process that will be changed depending on what methods and techniques the RPO company see fit.
Recruiter On Demand
You will only need this RPO model if there is a need to get a new talent or candidate in the quickest way possible.
Nothing will be changed in your HR's natural recruitment process. The RPO specialist will merely look for a candidate that best fits your job description.
While RPO companies will mostly do all the dirty work in getting the right candidate, there is something you need to do for them to effectively help you. You need to track down the reasons or possible obstacles that are keeping you from getting high-quality talents. This will help the RPO specialist curate the perfect recruitment strategy most suited for your business.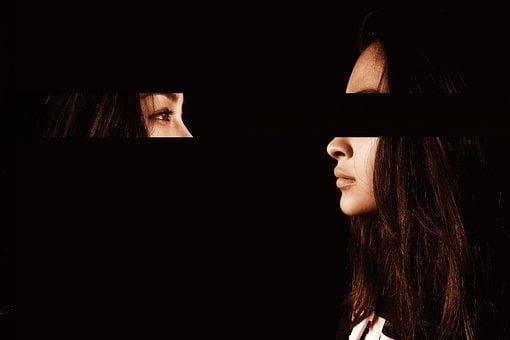 Pride and Ego – The enemy of success and effective...
Read More